It's funny how art imitates life and can be the greatest way to illustrate how we need to live in order to achieve our dreams. My first ever trip to the movies was part one of the Star Wars Trilogy, and watching Darth Vader boarding the rebel ship was an exciting, frightening and astonishing experience for my 10 year old self.
Many years later, this story would bring much needed clarity and substance in mastering my craft of enabling leaders to reach their full potential. In his groundbreaking work, 'The Hero with a Thousand Faces', Joseph Campbell (esteemed psychologist, researcher, mythologist and theologian) identified a recurring theme among history's ancient stories, one which transcended cultures and was open to adaptation. Campbell introduced the concept of The Hero's Journey as a universal road map for the human experience of growth (which is pre-determined from our birth).
Hollywood has and continues to exploit this concept to share successful stories, and ultimately ones which resonate well with the audience. And let's be honest, who doesn't want their legacy to read as a success story?
How to Become a catalyst for change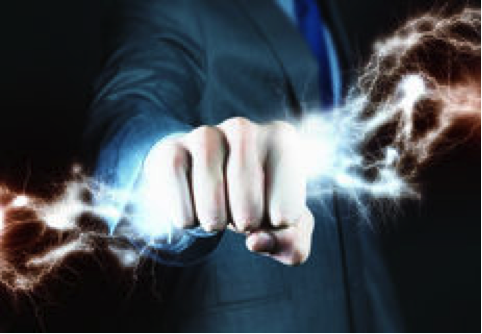 All human beings have a natural aversion to change and that's true of leaders too. Individually, our careers were founded on tried and tested behaviours, self-protecting strategies, and clinging to well-trusted assumptions which make us feel safe. Stepping outside our comfort zone is considered risky and something to be avoided at all costs, but ironically is precisely what is required by today's ever changing business landscape. Our business models and leadership thinking are being challenged and we must elevate ourselves to new heights to meet and overcome these challenges.
The most effective leaders possess a high level of self-awareness and a powerful humility about the reactive nature of their own mind. This is a necessary trait not only for your career, but also to guide, inspire and motivate those who look to you for leadership. Overcoming the reactive mind is a prerequisite for all of us and our fear of change is the first step towards embarking on this Hero's Journey, by erasing our limiting beliefs and challenging our deeply-held assumptions.
Discerning Fact from Fiction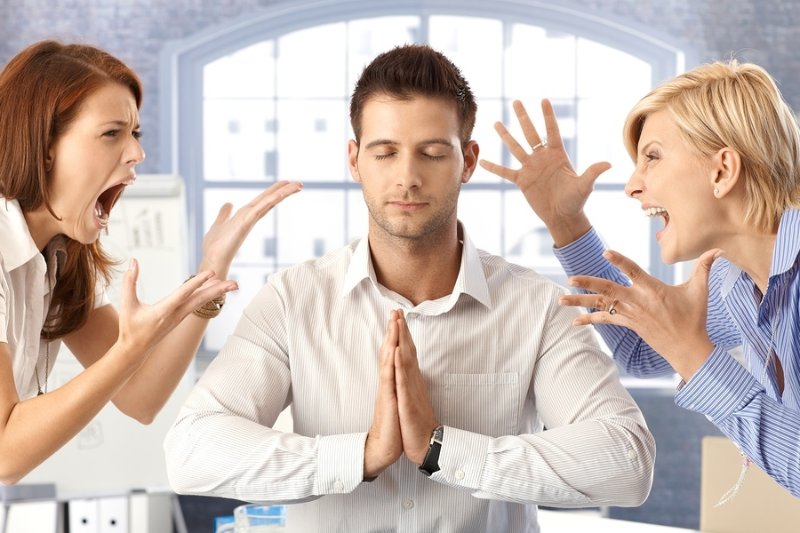 Going back to Star Wars, Luke Skywalker (aka The Hero) had to reconcile a great illusion before he could realise his own greatness and become a Jedi Knight. I'm sure we have all faced similar obstacles (maybe not as dramatic) which have similarly limited our development of new capability.
One illusion I held for a long time was that 'I deserved to be successful' I had an entitlement mentality and it took a long time and many lessons to finally accept that I indeed – do not deserve anything I haven't worked for. Overcoming this entitlement mindset was hard going, it was a hero's journey.
Without experiencing such journeys, how can business leaders effectively grow and transform themselves and their organisations to meet the imminent and unforeseen challenges?
How to Reach new heights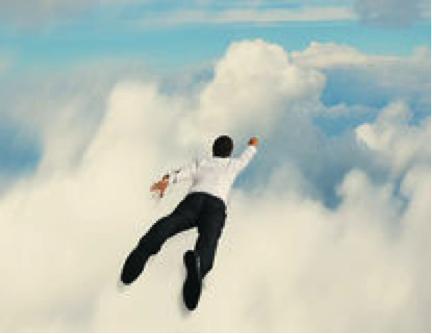 All leaders need to travel this road to experience a personal transformation, and deliver the organisational and cultural change necessary to improve productivity and profitability. Campbell cites several stages of advancement including The Call to Adventure, Crossing the Threshold, Meeting the Mentor, Meeting the resistance of others, Breakthrough, Finding the Treasure, and Returning to the Fold.
The end result of every leader's Hero's Journey is an enhanced capability for handling complexities and ambiguities, and for enhanced capability for inspiring and motivating others to achieve new levels of efficiency and performance. Just like our mythological hero Luke Skywalker, all of us have the inner capacity to grow, change and become more effective.
Look out for the next installment of The Hero's Journey, or better still, drop me a line today or call 0415 984 877 so we can identify what's next in your path.