How to build a high performing team
Great teams do not just happen, but are assembled, nurtured and sustained with input from both team leader and individual members. Do you think it was a sheer coincidence that one Steve Jobs, Steve Wozniak and Ronald Wayne came together in 1976 and Apple was just "born"? Probably not, and everything thereafter was part of their game plan to become a dominant and revolutionary player in the technology ecosystem.
The Role of the leader
If we think of every situation as cause and effect, each party has a role to play in the achievement of the established goals and no one role is more important than the other. The "we" is what will make things happen, and everyone must pull together to produce synergies way beyond any one individual's contribution.
At the helm, the leader must be the driving force who gets everyone on the same page and keeps them there until the project has reached a satisfactory conclusion. It is their responsibility to create and sustain a winning workplace culture, which includes the existence of some key variables to contribute to the engagement and continuous motivation of their employees. The most significant elements include the following:
Share the vision – let staff see the bigger picture so they can identify the impact of their contributions
Clear goals – broken down by individual, team, department and organisation
Safety – individuals needs to feel emotionally and psychologically comfortable in order to perform at their peak
Accountable – assign tasks with individual responsibilities
Flexible – allow team players to identify their own "how to" in the context of their respective goals
Recognition – whether financial or not, each contributor needs to be applauded for their input, over-achievements and role in the team's success
Existence of the above will produce the ideal framework to allow staff to feel engaged and create a cohesive atmosphere of shared accountability.
Recognising the Group Dynamics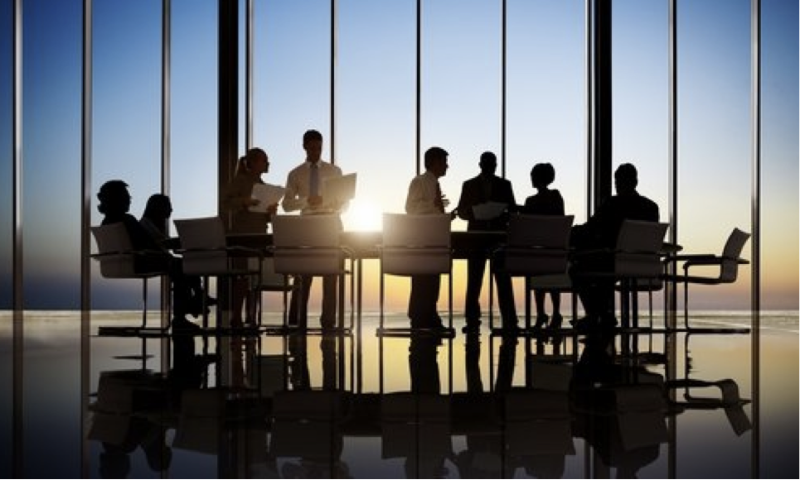 Just like starting a new school, we are thrown together with others who may have totally different characteristics, likes, dislikes and experiences. However, in class we must learn to play together and respect our individualities and unique strengths. It's exactly the same in a work setting and has been clearly demonstrated by Bruce Tuckman in his research on the theory of group dynamics.

As the above diagram illustrates, the new team must go through several stages before the relationship can be optimised to deliver a successful outcome. Over the years, there has been much more research which confirms that people engaged in common goals have a higher propensity to over-perform.
It's a win-win

An effective leader wants their employees to thrive in an open culture which encourages and supports innovation, and where such efforts are both appreciated and recognised. Rome was not built in a day, and an organisation does not rest on the shoulders of any one individual. Whether you need to implement team-building activities or establish career development programs, leaders must be 100% committed and have a clear focus on how to secure their organisation's future.
If you need help to clarify your objectives or brainstorm your growth strategies, get in touch with me at peter@corporatealchemy.com.au or 0415 984877.